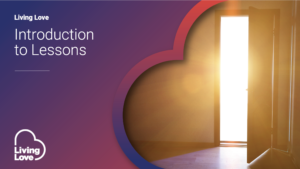 Living Love is a Relationships and Sexuality Education resource developed for Catholic post-primary schools on the island of Ireland for 12 to 15 year olds. It has been launched in all Catholic schools in Northern Ireland and will be used in Catholic schools in the Republic from September 2023.
The resources are published as a final-draft to be used in a number of schools as part of a pilot process to inform their final development. However, all schools are encouraged to engage with the resource. Feedback from schools not included in the pilot process is most welcome and should be addressed to the school's trust or patron.
These resources have been developed in harmony with the NCCA's draft SPHE (incorporating RSE) junior-cycle short-course curriculum specification. The resources are also in harmony with the curricular requirements in place in Northern Ireland.
The Resources are available at the link below: